Thoughtful solutions for sustainable engagement
We are a powerful local player offering all transport and logistics-related services: Messaging, express and national and European pallet network, freight forwarding, logistics, Overseas transport and so-called last mile activity.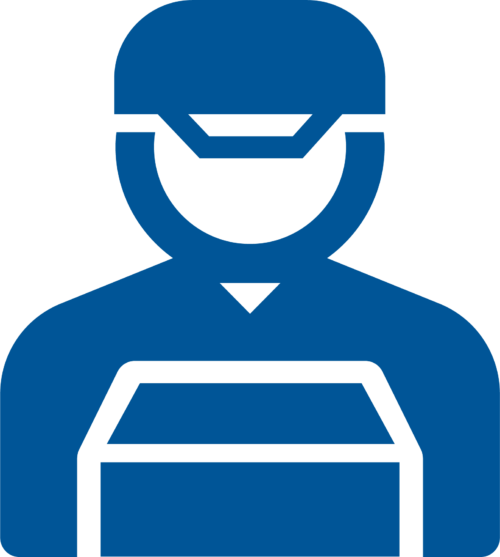 We propose several network offers to transport your goods: envelopes, packages, pallets to the complete truck, including dedicated vehicles.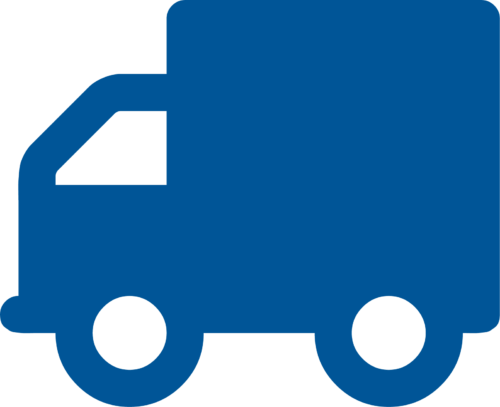 Our charter unit is at the service of our customers for any specific request involving specific resources. We adapt our offer to your access, deadline or template constraints.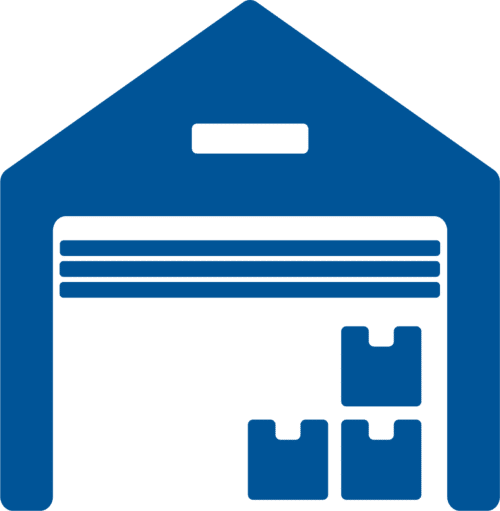 We provide the necessary information to manage your stocks. To do this, two branches have a logistics area as well as suitable software for quality management.
Are you looking for a local company that is always attentive to its customers?
If so, you're in the right place!