As a local player, we offer all the activities relating to transport and logistics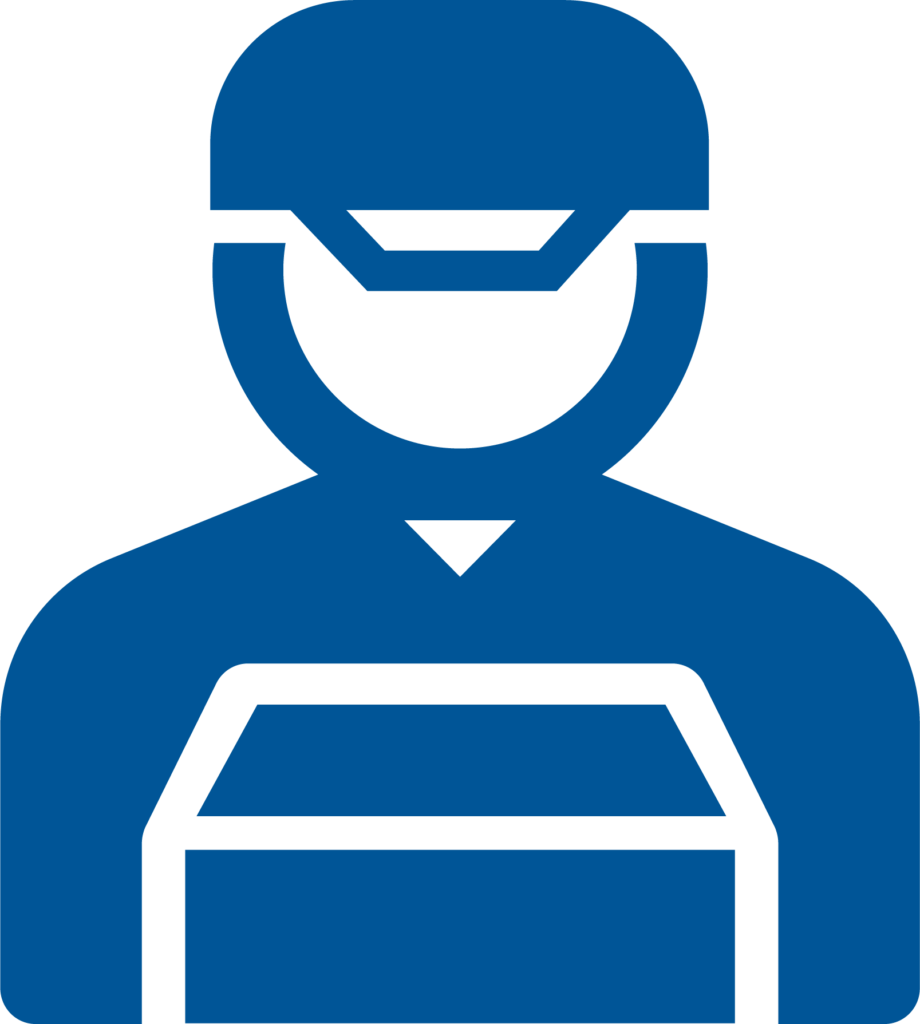 Our activities are mainly based on agreements with national and European networks as well as our own fleet with a strong regional activity. The aim is to provide you with a complete service adapted to each request.
As a result, we have:
A fleet of 70 vehicles
A dense network in the Rhône-Alpes region
Daily trips between the different sites: Loire, Paris, Rhône
IT solutions for the traceability of your shipments
National and European messaging services

Express offer

Palletized services
Being in partnership with the major players in transport in Europe enables us to offer you the best of messaging services.
Messaging, transport of partial and full loads
With our own fleet and our exclusive cooperation with a selection of French and European partners, we provide a service covering France and Europe as a whole. In addition, our vehicles are equipped for ADR transport.
Dedicated vehicle transport
Providing you with a customized solution to the maximum is our priority. To do this, we conduct a study measuring the economic and financial impact of your project:
Provision of a suitable vehicle if necessary with driver
Advice on setting up a specific tour
Maintenance support (integrated garage)
Renewed fleet, incorporating new standards
Experienced drivers trained in eco-driving
Cognard is a member of France Express Cie and markets guaranteed lead-time services in France and around the world. As a result, we benefit from the major national Express transport network with daily departures across France for envelopes, packages and pallets.
This offer is provided from the Riorges branch.
Find out more about the branches.
The company is part of PÔLE network, a group of independent compagnies specialized in the road transport of pallets, created in 1997.
We provide:
A network of independent carriers providing you with palletized services
Distribution throughout France from the Loire
A simplified pricing database and a suitable IT tool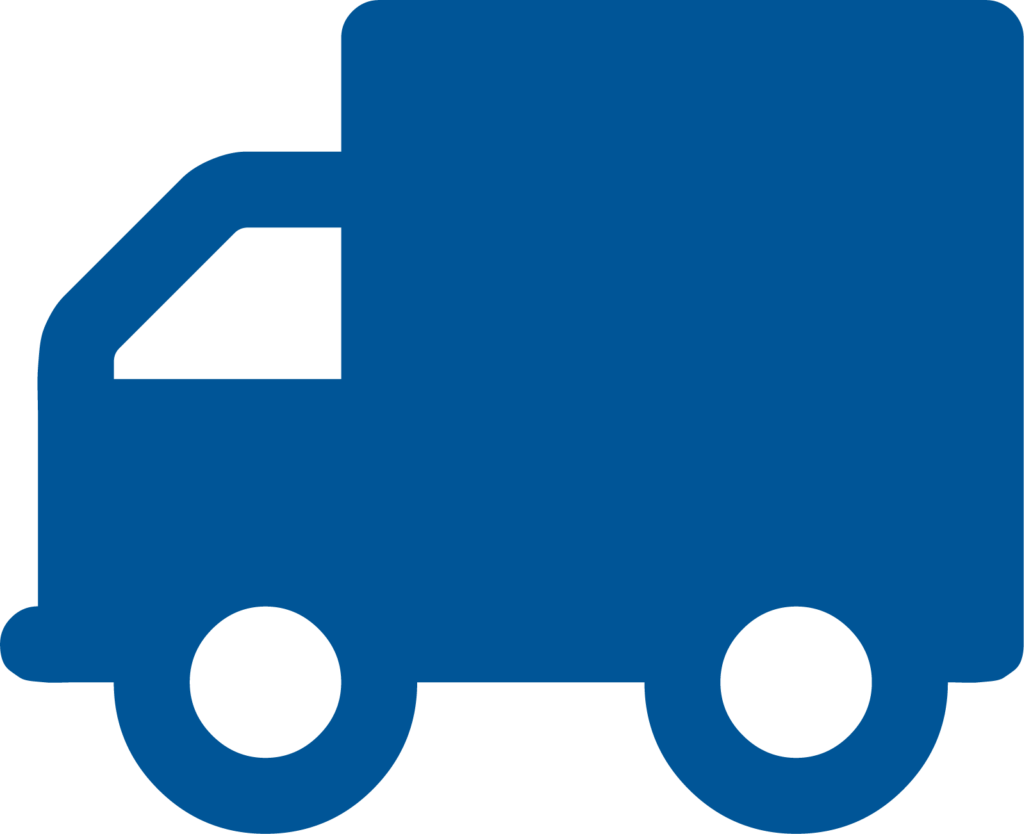 Our charter units are at the service of our customers for any specific request involving specific means.
Each branch has one to offer you:
A customized service: We are looking for the most reliable partners and the best opportunities.
In a dedicated vehicle: We seek and offer personalized solutions to the maximum.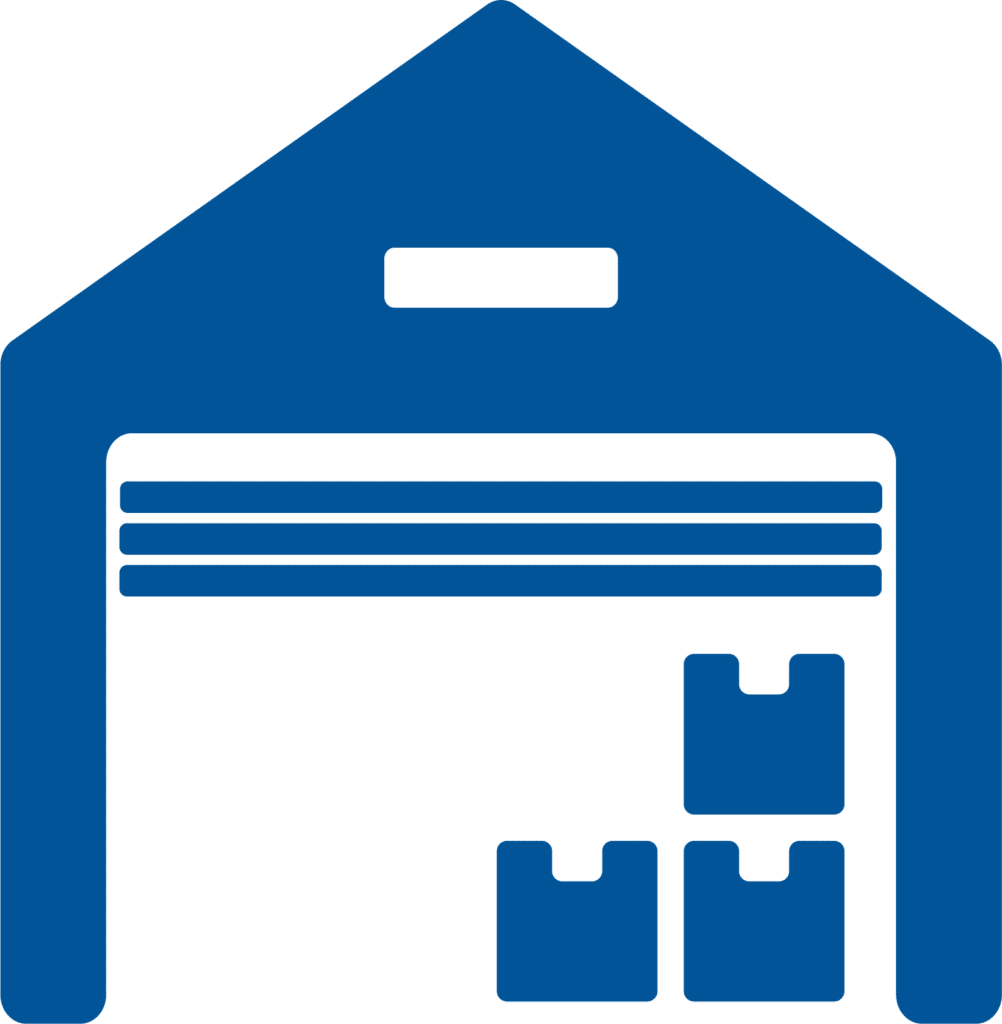 We offer proximity solutions interfaced with high-performance software.
8,000 m² of logistical space in Riorges
Evolving technical resources
A high-performance information system
Total traceability from shipment to destination
A dedicated storage area per customer
Our teams also manage stock:
Receipt and storage of goods
Order preparation
Quality control
National and regional distribution