Our commitments are an important part of how we operate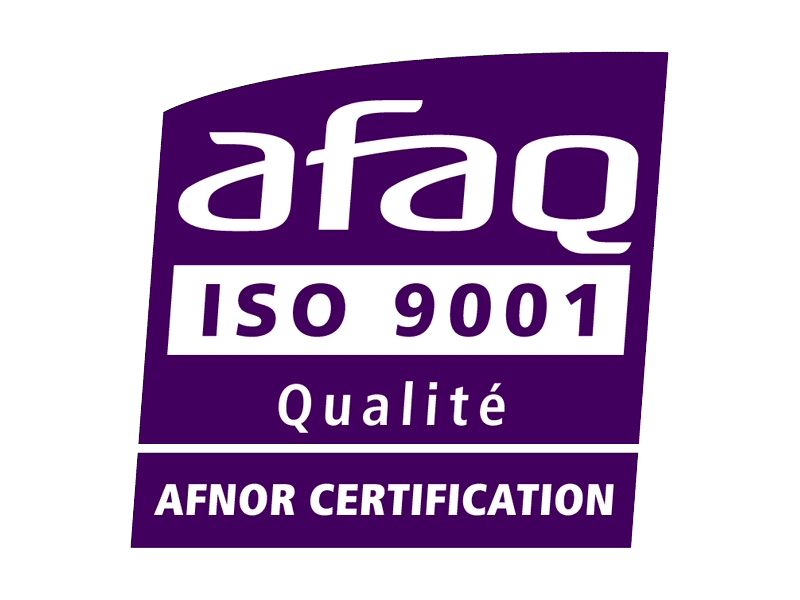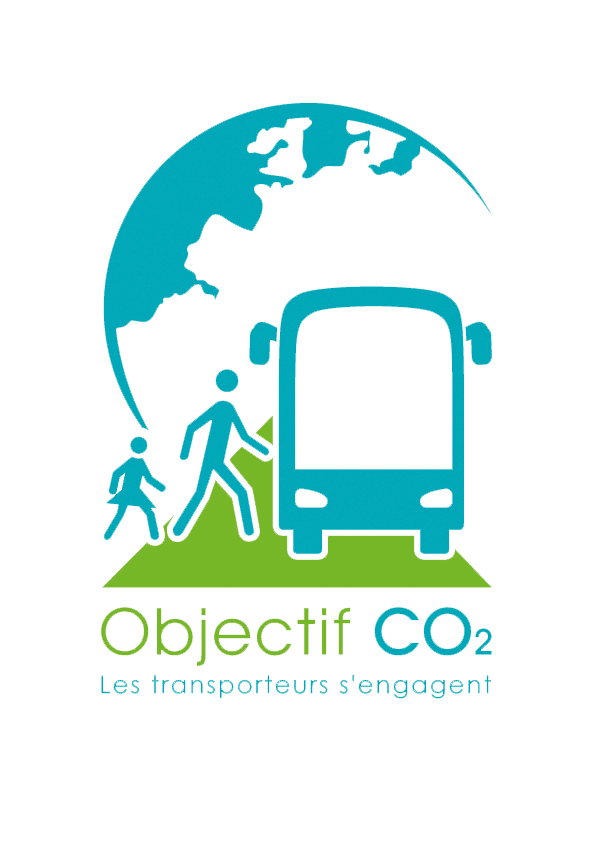 ISO 9001 certified since 1996, we have always wanted to offer a high and permanent quality of service. To this end, we are committed to listening to our customers and meeting their expectations while respecting our commitments. The latest ISO9001-V2015 version has been in progress since 2018.
Our commitment is to respect and satisfy your trust.
Our company's know-how is periodically measured and checked thanks to quality indicators and internal audits, the results of which are analysed and enable processes and methods to evolve. The indicators make it possible to verify the satisfaction of our customers in order to guarantee them a pleasant collaboration and a service with maximum satisfaction
Our measurement tools and our availability
Our staff is close to you. We respond quickly and efficiently to your needs by offering suitable solutions. To ensure the reliability of the services, we continuously develop and harmonize our work processes.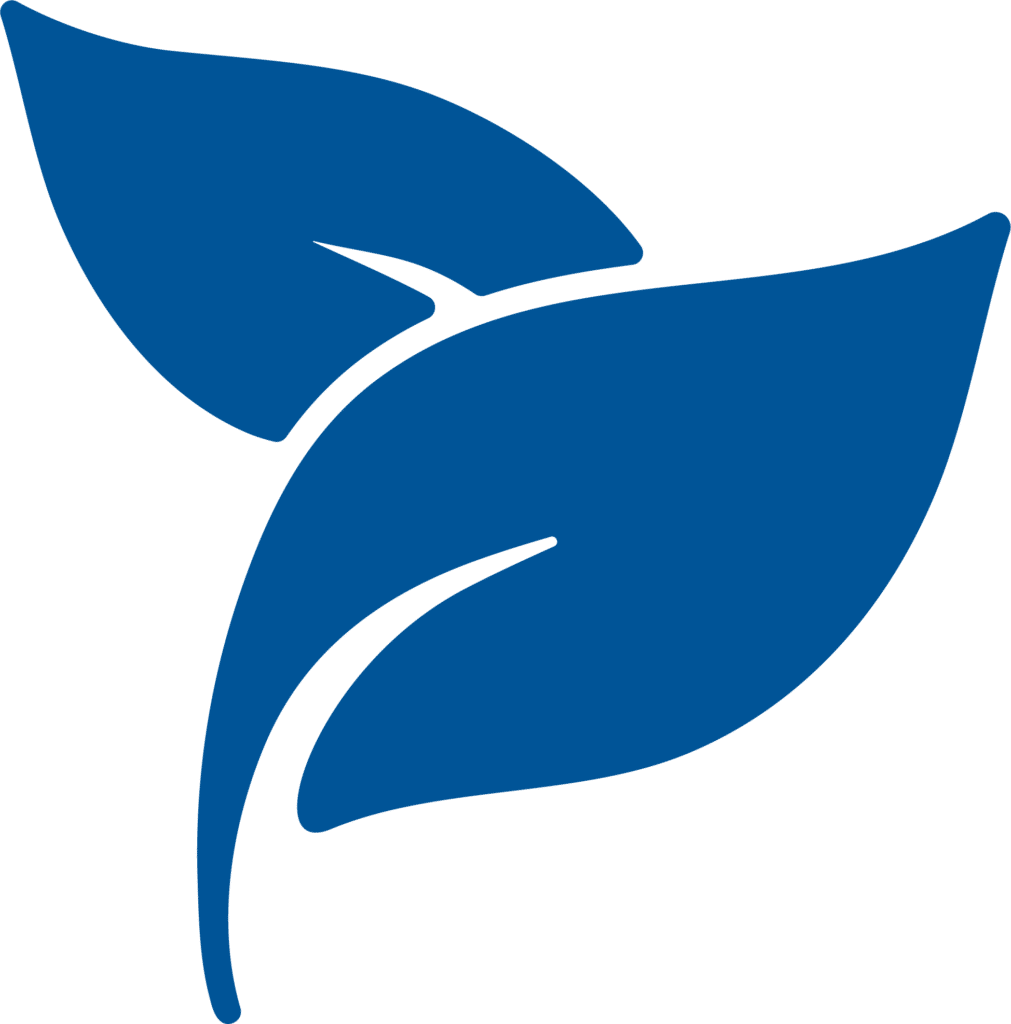 Our Environmental Commitments
Our trucks are mostly Euro 6 standard
Recycling paper and cardboard in partnership with VALORISE
Renewal of the commercial vehicle fleet in hybrid vehicles as well vehicles for urban distribution
Implementation of eco-driving for our employees in order to reduce fuel consumption and greenhouse gas emissions
Sensibilisation de notre personnel sur les enjeux du développement durable avec :
Raising awareness among our staff about sustainable development issues with:
The creation of a sustainable development committee
Dedicated employee training and in-house teaching
Implementation of the sustainable development charter